| logo / identity
WHO: Fast & Young, an original fashion and lifestyle brand where the intersection of life, beauty, youth, and recklessness begins.
WHAT: The brand name, streamlined together by the conjunctive, weighted from thick to thin.

WHY: So quick, you can't separate the two words, nor would they allow it. "Fast" and "young" operate
in compliment and tandem to the brand's demographic's restlessness. The more weighted "fast" subtly expresses it's more solid vocalization and sets the pace.
packaging |
WHAT: Paint cans
WHY: The rite of passage into independence, first known as painting your room. Calling upon the rich and creative self-expression that is color and rebellion.

Reinforced traditionally, these cans
require you to pop them open using a flat edge to "free" your product and find the reward: a hidden message inside This action of "breaking" into the product speaks to the brand's flirtation with danger.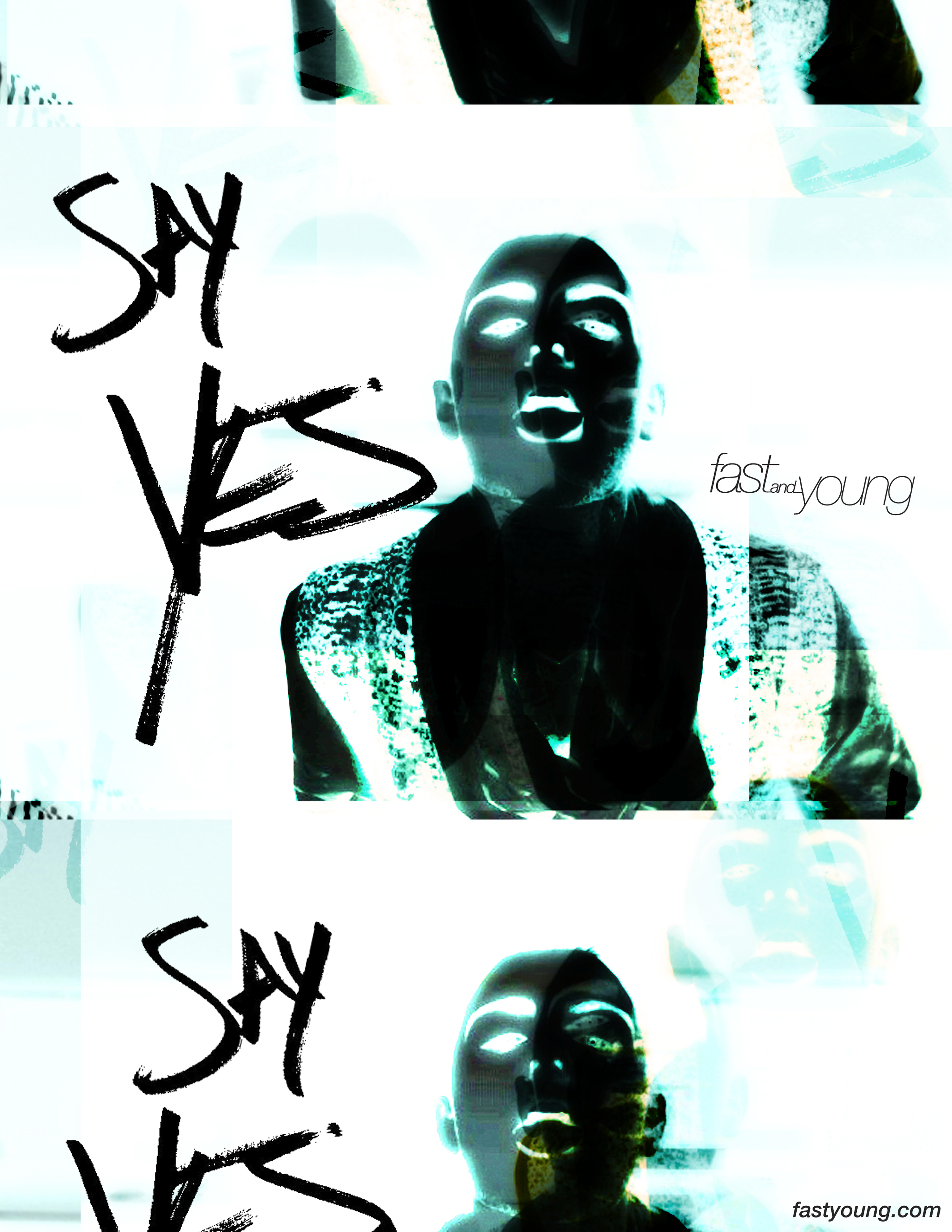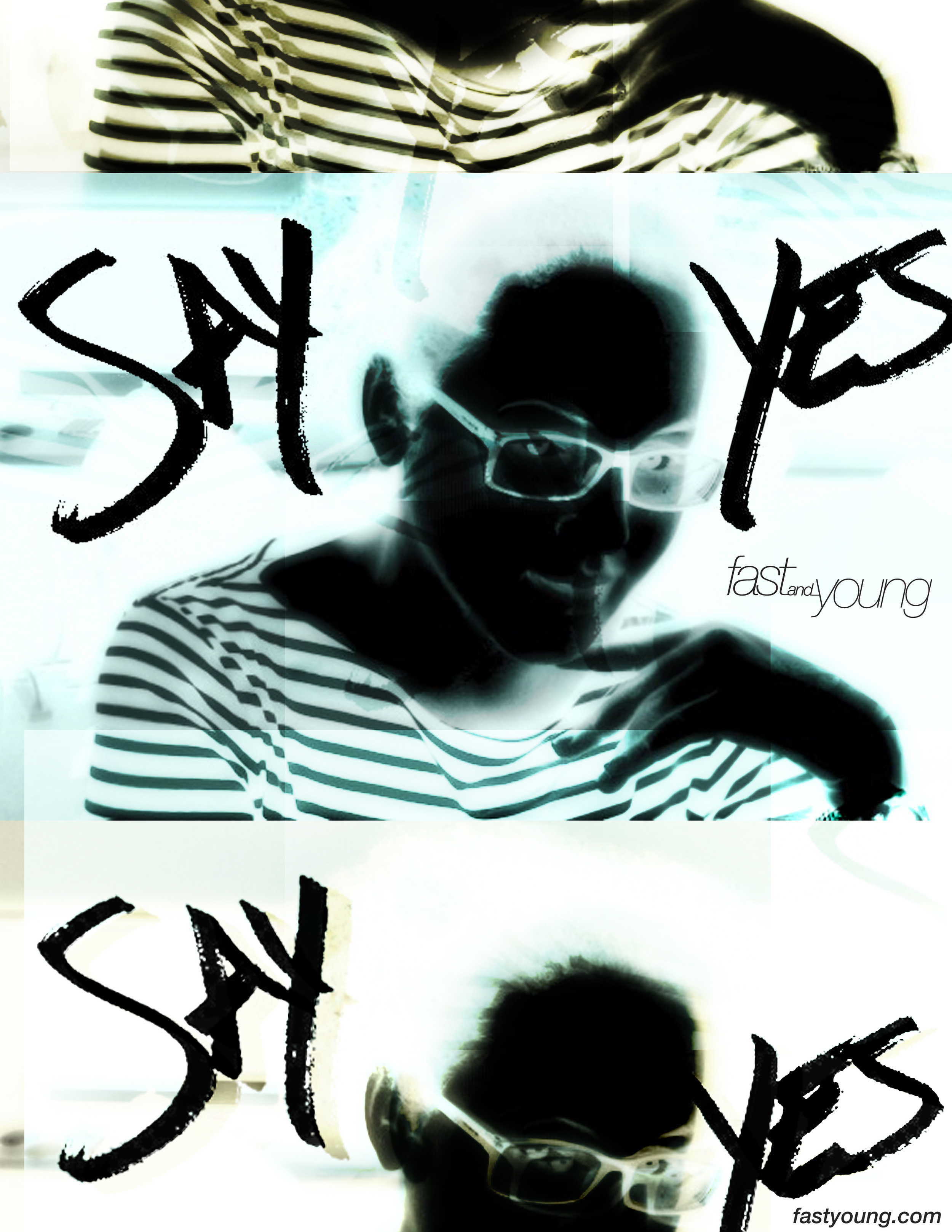 | print
WHAT: Magazine Series,
Marketing Collateral
WHY:
The print campaigns centered on the theme of perversion and subversion.

Drawing upon a dark room as inspiration, a film negative and gritty aesthetic sets the stage.

A unique, handwritten "say yes" is seen on each page, representing the voices of the fast and young.
 
**************************************

Below, the in-store marketing collateral for product launch / promotion.